Little Grimley 2015 - Auditions
12 February 2015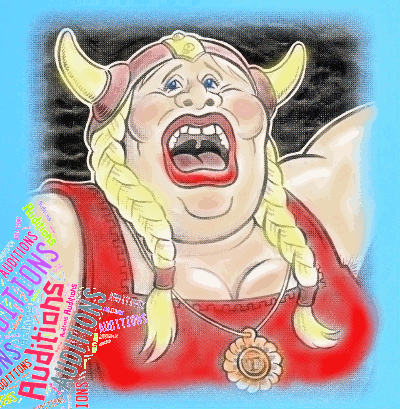 Did you enjoy last year's "Little Grimley" summer show?  Well there are another two hilarious comedies in the series which the club will be putting on in June this year:
The Fat Lady Sings in Little Grimley; and
Little Grimley Presents Strictly Sex Factor On Ice
We now have open auditions for parts in the show on Tuesday 24th February 2015 at 7.30pm in the Village Hall.  Adult cast men and women welcome to come and audition!  Reading parts will be available on the night.
Categories: Auditions | Little Grimley | Mid-year Show