Are You Being Served…?
6 February 2014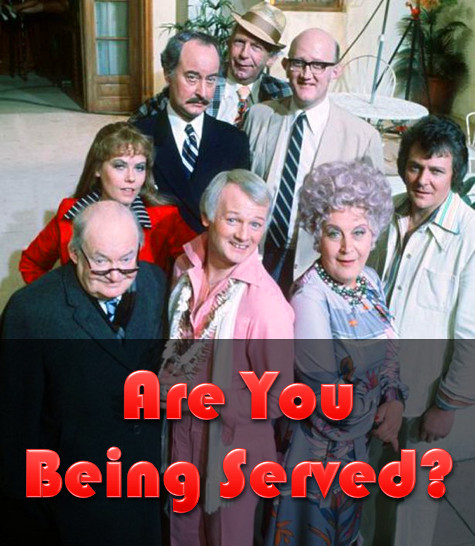 Well after the great success we had with 'Allo 'Allo again last year, the Culter Theatre Club Annual General Meeting has given the go ahead for the club to look at another classic sitcom from the 70's and 80's, "Are You Being Served?".  At the moment we're aiming to be able to put on a show in the first week of June this year.
Many of you will remember the lovable characters, including Mrs Slocombe with her wide variety of hair colours, the strict Captain Peacock, and of course, Mr Humphries with his catchphrase "I'm Free"!  Filled with laughs and the inevitable innuendo, it promises to be another great evening's entertainment.
The first committee meeting to start plans for the show takes place next week, and there'll be announcements for auditions soon after.  So whether you feel like treading the boards as one of the characters, or just want to come along and enjoy the show, watch this space for news as it happens!
Categories: Are You Being Served | Mid-year Show